The Best Place for All Dog Lovers

"A dog is the only thing on earth that loves you more than he loves himself."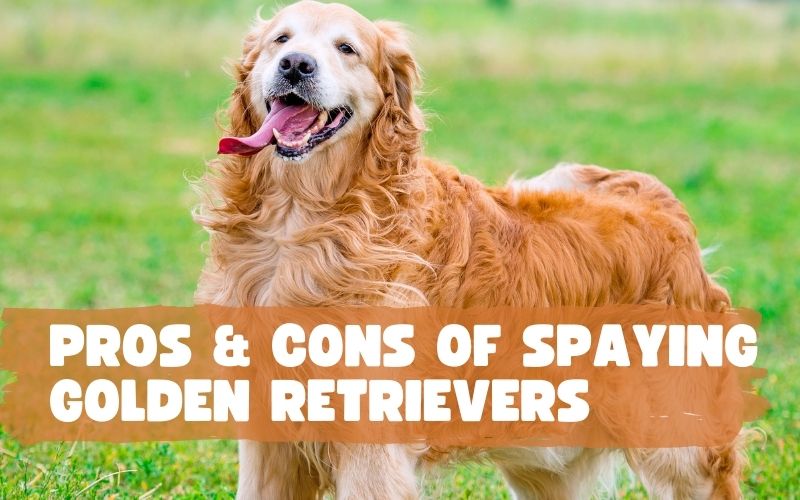 There are pros and cons to spaying golden retrievers, just like any other breed of dog. It's important to weigh all the options before making a decision about whether or
Read More »
"A Know-all Short Report On All About Dogs"
Dogs are considered man's best friend. But did you know that having a dog gives you several health benefits?