The Best Place for All Dog Lovers

"A dog is the only thing on earth that loves you more than he loves himself."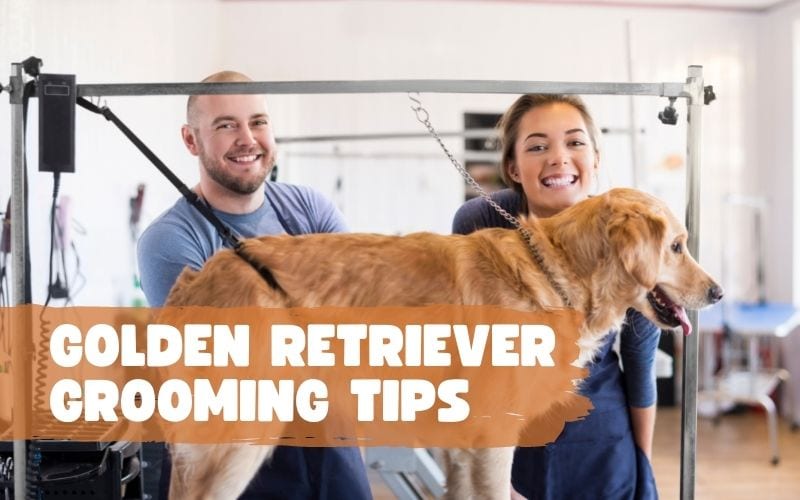 Some dog owners are lucky that their dogs require less grooming – just occasional bath and nail trimming will do. Many breeds with short hair need no daily attention. However,
Read More »
"A Know-all Short Report On All About Dogs"
Dogs are considered man's best friend. But did you know that having a dog gives you several health benefits?